Join NGS Q&A Discussion on the 2023 Family History Conference
Announcement from National Genealogical Society (NGS):
Join NGS on Zoom...
For a Q&A Discussion about the 2023 Family History Conference
Join Jan Alpert, Matt Menashes, and NGS members this evening, 9 February 2023, at 8:00 p.m. (ET) on a Zoom event. Learn about the NGS 2023 Family History Conference—its program, special activities, pre-conference events, and more—and participate in a lively Q&A discussion. Sign up now!
Register for Tonight's Zoom Q&A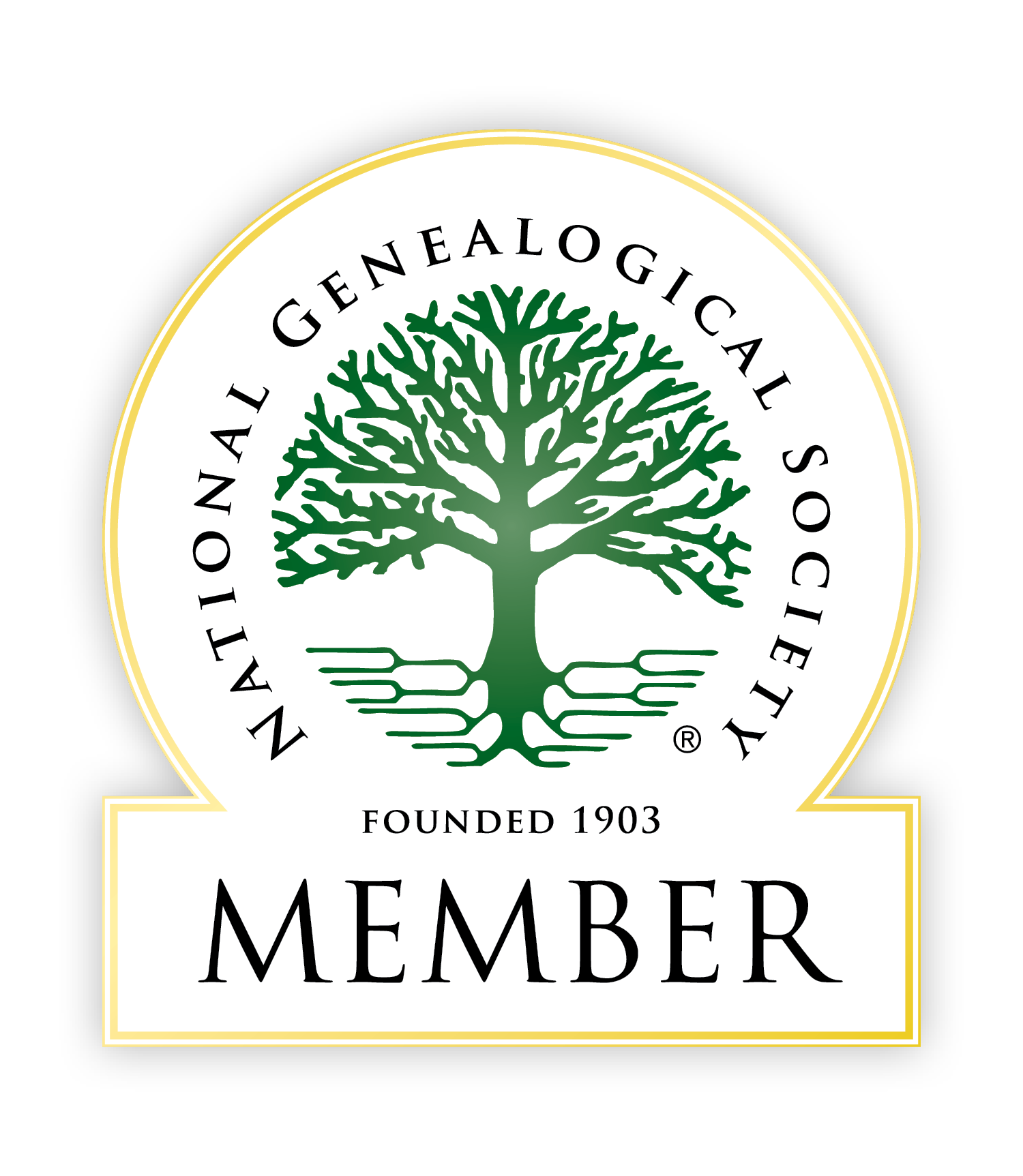 Take a look at the conference website before the Zoom meeting so you can ask for any additional information.
This year's conference will be held in Richmond, Virginia, 31 May – 3 June. We look forward to welcoming descendants of indigenous, immigrant, indentured, and enslaved American ancestors back to Richmond. We hope you will join us.
Get your questions answered before the Early-Bird Discount ends on 31 March.
Register for Tonight's Zoom Q&A